This campaign helps to let people know about our businesses rich heritage and presence in Ireland of nearly 200 years and encourages them to contact a Financial Broker.
In it, Gilbert, the pelican in our logo comes to life, as he travels across the ages from 1820s Tipperary, to Victorian-era Cork, through to modern-day Dublin and Mayo. This journey represents our businesses near 200-year heritage in Ireland; from the first Caledonian Insurance Company office, which opened on Dame Street in 1824, through to our current day, where our commitment to protect Irish customers and communities is as strong as ever.
Watch our ad
At Royal London Ireland, we like to look out for our customers.
In fact, our businesses heritage in Ireland means, we've been protecting them for nearly 200 years.
Supporting communities with essential financial services like Life cover back then… just like we do now.
Because things might have changed through the years, but our values haven't.
Royal London Ireland. Every generation. Under our wing.
Get in touch with your Financial Broker to find out more.
Life | Mortgage Protection | Specified Serious Illness | Income Protection Cover | Pensions.
Royallondon.ie
Royal London Insurance DAC, trading as Royal London Ireland, is regulated by the Central Bank of Ireland.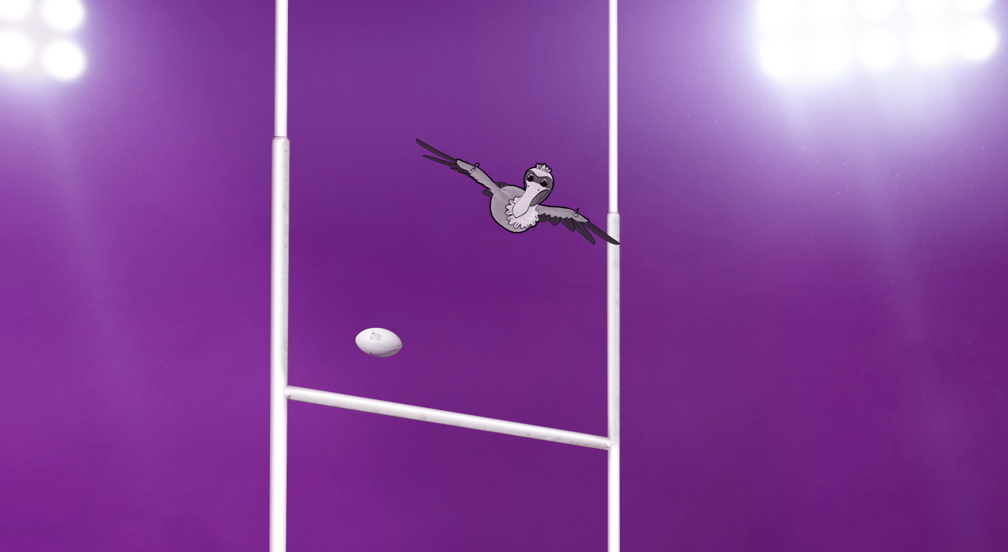 We were also delighted to sponsor the television coverage of the TikTok Women's Six Nations rugby coverage earlier this year!
We are a purpose-driven organisation; 'Protecting today, investing in tomorrow. Together we are mutually responsible' and we continually want to demonstrate our purpose in action. One example of this is helping to level the playing field for women in sport.