Income Protection Insurance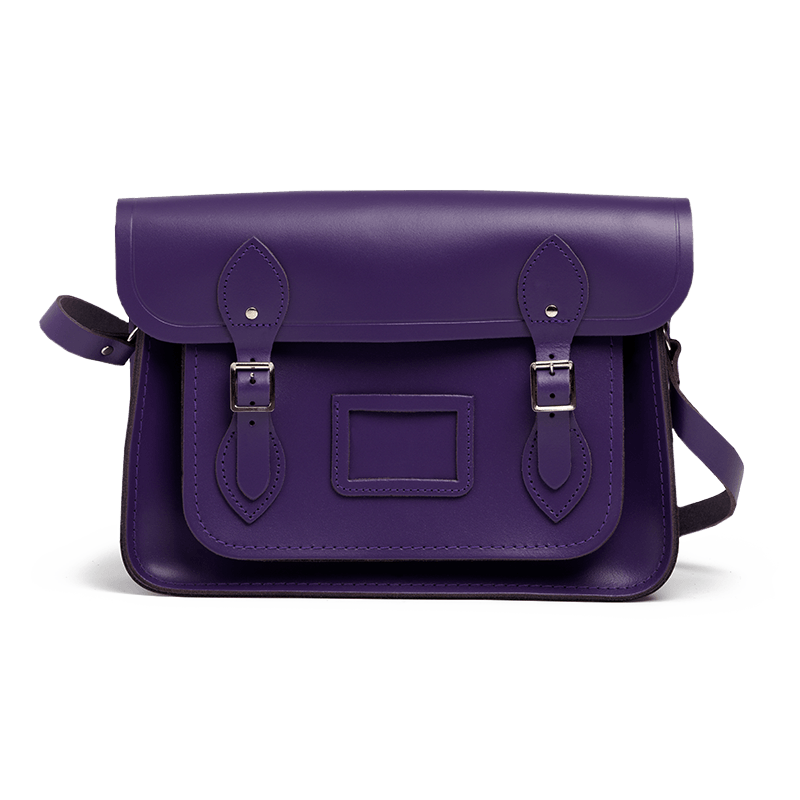 Income Protection is available to those working more than 16 hours per week in paid employment or the self-employed. Even if you make a claim and then go back to work, you're still covered in case you ever need it again.
Why choose our Income Protection Insurance?
It's the small things that make the biggest difference when it comes to Income Protection Insurance.
The features and valuable optional benefits of your policy make the difference between cover that's fine, and cover that's really excellent. Ideally you want a competitively priced policy with market leading features and optional benefits, from an established company who pays out claims as they should, when they should - just like Royal London.
With our cover, you'll enjoy a range of additional benefits:
Stay covered for longer – Royal London offers cover up to age 70 - the oldest age available in the Irish market.
Choose your Deferred Periods – We offer the widest choice of Deferred Periods ranging from four to 52 weeks.
Split Deferred Benefit – For even more flexibility, we're the only company that allows you two Deferred Periods within a single policy.
Escalation in Claim – If you are claiming your Income Protection benefit for more than one year, the benefit will increase by 3% each year that your claim continues, to help keep pace with inflation.
Continuation Option – You shouldn't have to lose the benefits of your policy if you get a new job or become self-employed. So, in this instance, you can apply to replace your Personal Income Protection policy with a new Executive Income Protection policy (or vice versa) without having to show new medical evidence.
Terminal Illness Benefit – Income Protection Insurance payments start immediately at the date of diagnosis.*
Back-to-work Benefit – Our cover provides you with market-leading financial support for your first three months back at full-time work following a claim of more than one year.
Indexation Option – This option increases your cover by 3% each year in return for a 3.5% increase in your premiums each year.**
Of course, we offer lots of other helpful extras too, such as our Helping Hand service. Speak to your Financial Broker to find out more.
*Provided you are diagnosed with a terminal illness and have less than 12 months to live.
**This option is available up until you turn 70. To choose this option you must have started your policy before your 65th birthday.
More about Income Protection Insurance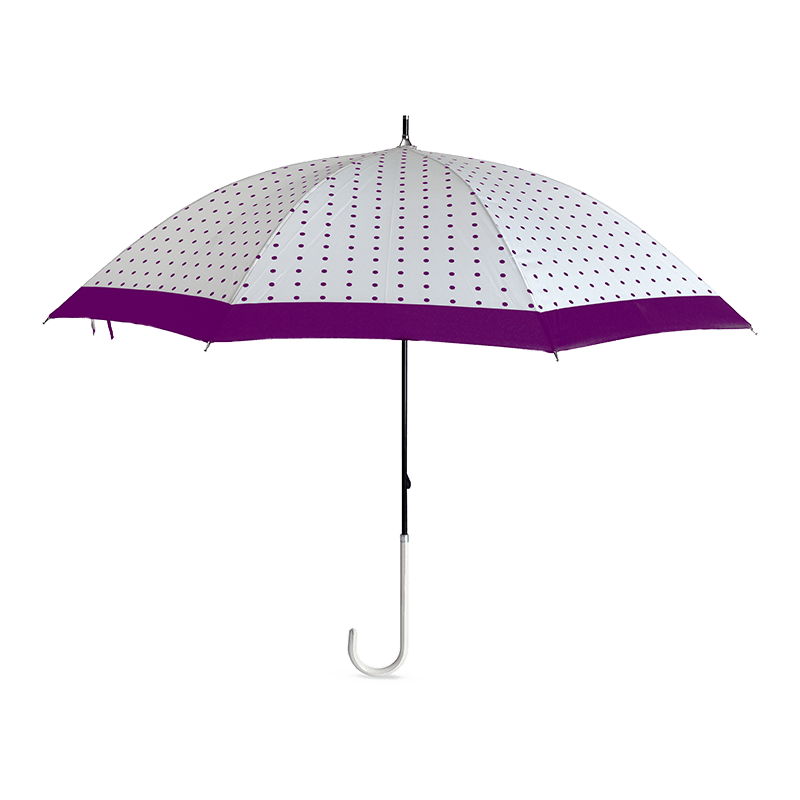 Personal Income Protection Brochure
Find out more about our Personal Income Protection
View Brochure (PDF 1.6mb)

about Personal Income Protection Brochure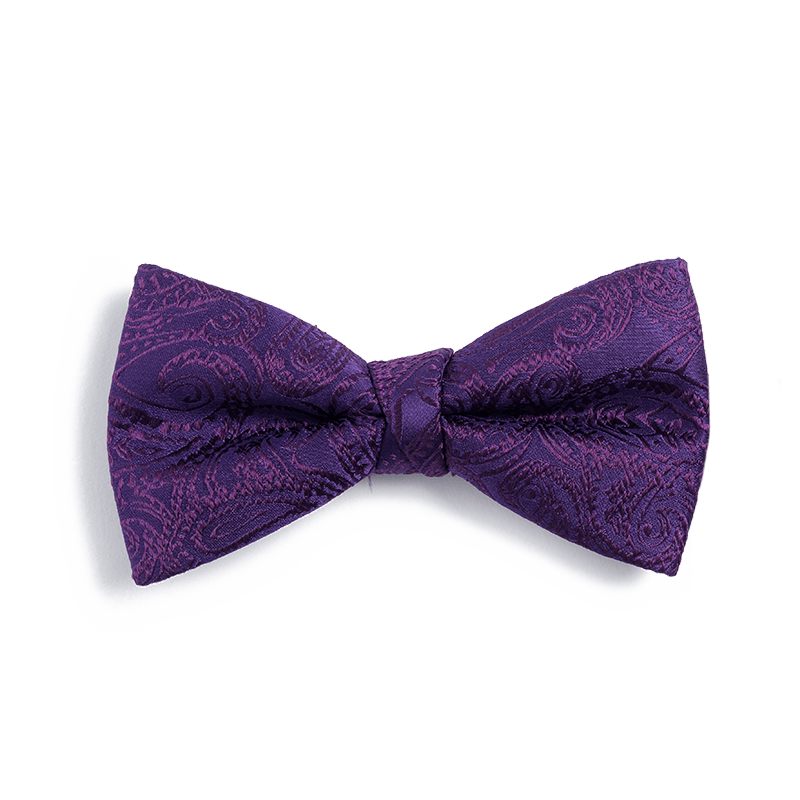 Executive Income Protection Brochure
Find out more about our Executive Income Protection
View brochure (PDF 1.4mb)

about Executive Income Protection Brochure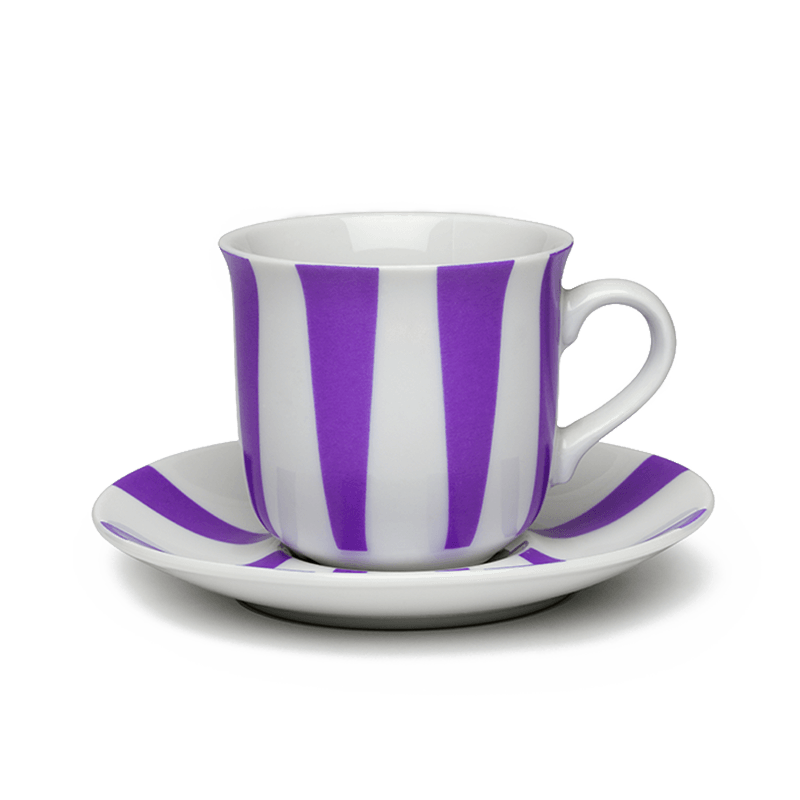 Helping Hand
Added support when you need it most
Learn how Helping Hand can support you

about Helping Hand
The product features described and links to brochures and other documents refer to the current version of the product available through your Financial Broker. Policies taken out before now, may have different features and policy conditions. If you have a question about your current policy, please get in touch with our team in Dublin using the contact details below, or contact your Financial Broker.
Ring our Dublin team
for more information on your existing policy:
Monday to Friday: 8am - 6pm
We recommend discussing your options with your Financial Broker.
They can make sure your policy choices best suit your needs and personal circumstances.