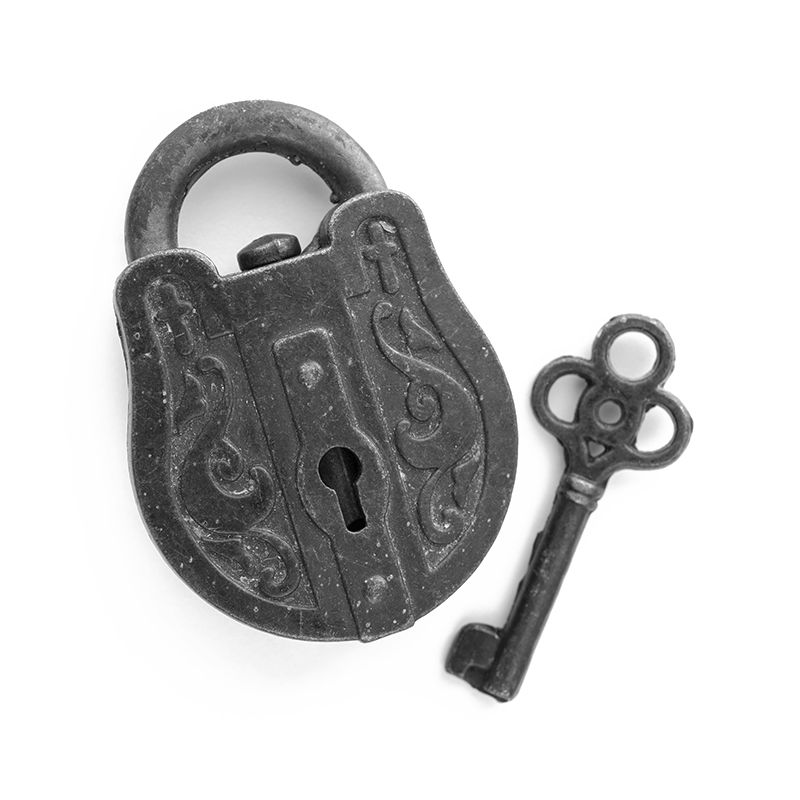 Over the last few years the uncertainty experienced by financial institutions has highlighted the importance of placing your money and trust with a straightforward company you can depend upon. Thankfully, Royal London Ireland offers just that, as it's owned by the UK's largest mutual life, pensions and investment company.
Our parent company's mutuality, meaning it is customer and member owned with no shareholders, allows us to adopt a mutual mindset. This means we take a longer-term view and focus on providing best customer outcomes. Whoever you are and whatever your aims, we'll look to provide you with great long-term value, first class service and support at all times.
This means that when your Financial Broker recommends Royal London Ireland to you for your protection needs, they're recommending cover with a company that you can be sure is committed to looking after you.
Some key facts
Nearly 200 years' heritage in Ireland (previously trading as Caledonian Life)
Over 4,200 employees across the Royal London Group
€174 billion in Group assets under management
8.8 million Group policies in force
A (Stable) Counterparty Credit Rating from Standard & Poor's (April 2022)
A2 (Stable) Insurance Financial Strength Rating from Moody's (July 2022)
Royal London Group paid 99.5% of all claims and over €760 million in total 2021 claims payouts*.
In Ireland, we paid 99.2% of all claims in 2021, totalling over €43.4 million in claims payouts.**
Figures, unless indicated, as at June 2022.
* Group protection figures from Royal London UK protection business and Royal London Ireland claims paid (01 January 2020 –31 December 2021). Figure includes Term Assurance, Whole of Life, Terminal Illness, Total Permanent Disability, Specified Serious Illness and Income Protection. Exchange rate used as at 19 April 2022.
** Figures include Term Assurance, Whole of Life, Terminal Illness, Specified Serious Illness and Income Protection