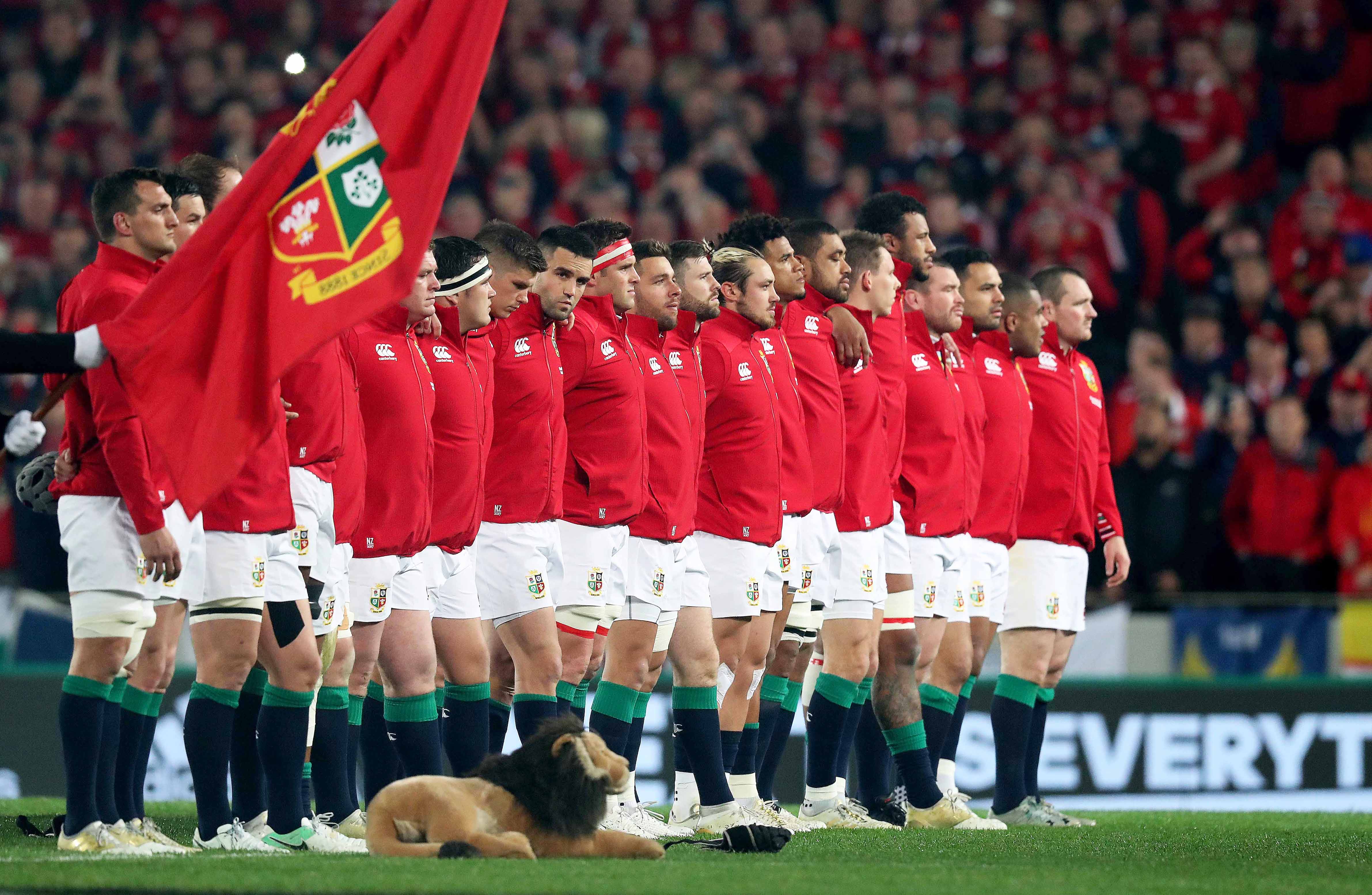 Building the future
As part of our mutual ethos, people and sharing responsibility for building a better future, are at our heart. We know the positive impact that sport can play across our communities in Ireland and the UK, so we're proud to embark on our partnership to support the Lions tour this year through the uncertain climate brought about by Covid-19.
Levelling the playing field
We also understand the importance of fairness in sport, so we're excited to invest in the future of women's rugby in Ireland and the UK by supporting research and analysis that could help it continue to grow.
We believe in the power of acting in collective interests, so using the combined power of Royal London and the Lions, we're launching a study that will consider whether a women's Lions team could be established. Through our partnership we aim to make a positive impact on the continued success of women's rugby.
Together, we can make a real difference.