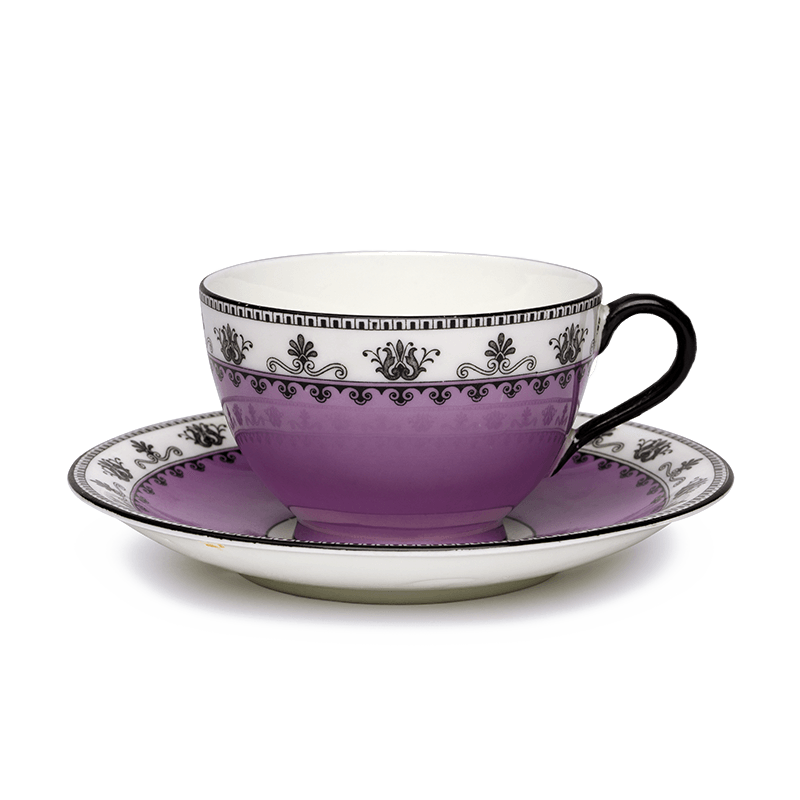 Helping Hand gives one-to-one personal support from your own dedicated nurse from RedArc who can help you and your family cope with the devastating effects that illness or bereavement can have.
With more than 20 years' experience, RedArc has earned a reputation for service excellence, supporting individuals and their families through serious illness, chronic health conditions, bereavement and disabilities.
Whilst your medical team focus on your treatment, RedArc helps by providing 'softer' skills – a friendly listening ear, practical information, and much needed emotional support both for you and your family. (When we say 'family' we mean the spouse or partner of the Royal London Life Assured and their children.)
Personal support whenever you need it
Helping Hand is available to use from the day your policy starts – not just when making a claim. It doesn't cost anything extra to use and your partner and children can use it too.
If you ever suffer a serious illness, injury or bereavement, it provides you with the additional support you might need beyond a financial payout.
To help speed up recovery, specialist therapy may also be provided through Helping Hand, such as:
Bereavement Counsellors or
Speech and Language Therapists or
Face-to-face second medical opinion or
Complementary therapies or
Physiotherapy for specific serious health conditions or
Many others according to nurse assessment.
These extra specialist therapies are only provided if recommended by your personal RedArc nurse and are limited to one type.
Helping Hand is currently only available to new Royal London Lives Assured (since April 2014) and their partner/spouse and children. The service can be amended or withdrawn at any time.
Mark's story
Hello there, my name is Mark Roberts. I was an advisor for almost 20 years based in the North of England.
I want to talk to you about Helping Hand, which I'm delighted to hear is now available in Ireland for Royal London policy holders.
I've actually used Helping Hand, and I'd like to share with you my story.
Back on the 15th of December 2009, Elise, my partner of 10 years had an operation. Towards the end of November she discovered almost overnight 4 pea-sized lumps, or cysts, on her body. 1 on her leg, 2 on her abdomen and 1 at the top of her chest. A doctor referred her to have these cysts removed – it was routine, and we thought nothing more about it. The follow up was booked for the 4th of January. As I said, we had been together for 10 years and decided to get engaged on Christmas Eve. We had a great Christmas and the whole family was really excited about the following year, and there was lots of talk about the summer wedding.
On the afternoon of the 4th of January, the day of Elise's follow up, everything changed forever. We received a call from the hospital confirming the appointment and to make sure that Elise was bringing someone with her. Now when that happens, you know that all's not well. Sure enough, the doctor confirmed that Elise's cysts were in fact tumours. She had cancer, but they didn't know exactly what.
On the 18th of January we walked out of the consultant's room at the Christie Cancer hospital in Manchester having just been told that Elise had stage 4 malignant melanoma – skin cancer – and that she had between 6 and 12 months to live. Imagine that.
Following an incredibly brave battle with such a dreadful illness on 3rd of October 2010 aged just 37 and 9 months and a day from her original diagnosis Elise died. I still find that really hard to say.
The pay-out of the policy from Royal London did exactly what I understood Critical Illness cover to do: it paid out a lump sum and allowed me to stop working and spend every minute of those last 9 months with Elise. It enabled us to get married in Rome, and getting married was the only thing hanging over from Elise's list of 30 things to do before she was 30, so she completed her list. We held a party for all our friends and family, and had the very best time we could under such difficult circumstances.
Before she died, she set up an appeal to raise £1 million for the hospital that treated her. Last august, in less than 3 years, we hit £1.2 million and as a longer term result of that claim and the money we were paid out I set up and am now the CEO of the national cancer charity supporting those affected by cancer. That's how much that policy changed our lives.
But what I've just told you is really only 50% of the story. Imagine you've just been told you've got between 6 and 12 months to live. What about the emotional mess that you're in? And you're loved ones. In between appointments and treatments you're isolated – you feel completely alone and you're sat together talking about a subject you know very little about. It's a horrible, horrible position to be in. Nobody you know – friends or family – can offer you any real words of comfort and you're often left with the misinformation of the internet. This is where Helping Hand, and the amazing services it provides comes in.
Helping Hand gives 1 to 1 personal support from your own nurse advisor from RedArc and I can't speak highly enough about them. Having a personal RedArc nurse from Helping Hand who will pick up the phone regularly to speak to you, and research the latest information and treatments is a massive comfort and help. You suddenly have another team in your corner, and believe me you need all the support and help there is at a time like that. Your RedArc nurse will also provide stress management, help and advice and there's a lot of stress at that time. They're also available to the whole family, not just the person suffering from the condition or the illness.
It's not just the advisor or nurses, there are complementary therapies available. All these were provided and paid for by Helping Hand.
These services are worth their weight in gold and I'm so pleased that these are now available for Royal London policy holders in Ireland and at no additional cost.
Ask your Financial Broker
To find out more, contact your Financial Broker, who will be happy to provide you with any additional information you need.