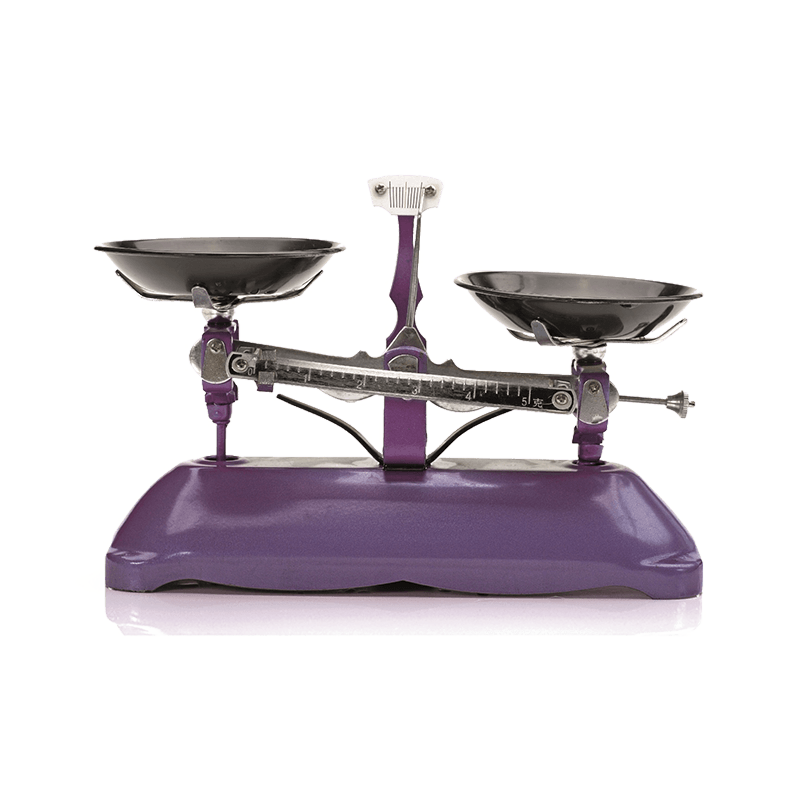 Financial Brokers are like the 'financial doctors' who make sure our customers have the right plans and policies in place to be financially resilient for the future.
Their expertise is across financial services, whether that's planning for retirement, your children's education or making sure you have the right safety net is in place should the worst happen.
They have experience recommending different products from various providers, which can be helpful when you're looking for the right solution for your needs.
Why buy through a Financial Broker?
We believe in the value of advice, and how useful it can be when it comes to choosing financial products that work for you.
A broker gets to know you and your personal goals, needs and budget, so you only receive recommendations for products that are in line with what you're after. This means that if you choose a Royal London Ireland product, you can have confidence that it's one that truly fits the bill.