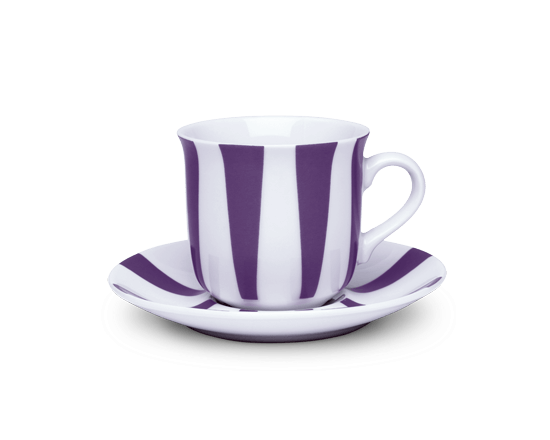 If you have adequate Life Insurance and the worst happens, this sum could help to pay off your mortgage, household bills, education fees, motor expenses and other ongoing living costs – in short, it provides financial support for your family when they need it most.
Why choose our Life Insurance?
Our Life Insurnace offers a full range of benefits focused on providing you with protection that is flexible, easy to understand and cost-effective:
Get covered from as little as €15.15 a month (including 1% Government levy) - Our premiums are some of the most affordable in Ireland.
Get one month's free cover - Your cover starts as soon as your application is accepted, but the cost of the first month is on us.
Stay covered for longer - You can be covered up until you turn 91 - the oldest age offered by any life insurance provider.*
Guaranteed Insurability Option - This gives you the option to increase your level of cover** without providing further medical evidence if you increase your mortgage, get married, have or adopt a child.
Of course, we offer lots of other helpful extras too, such as our Helping Hand service and Funeral Payment Helping Hand feature. Speak to your Financial Broker to find out more.
*The minimum term is five years and the maximum is 51 years (depending on your age), which is the longest available on the market.
**This option ends when you reach age 55 and maximum increases apply.
More about Life Insurance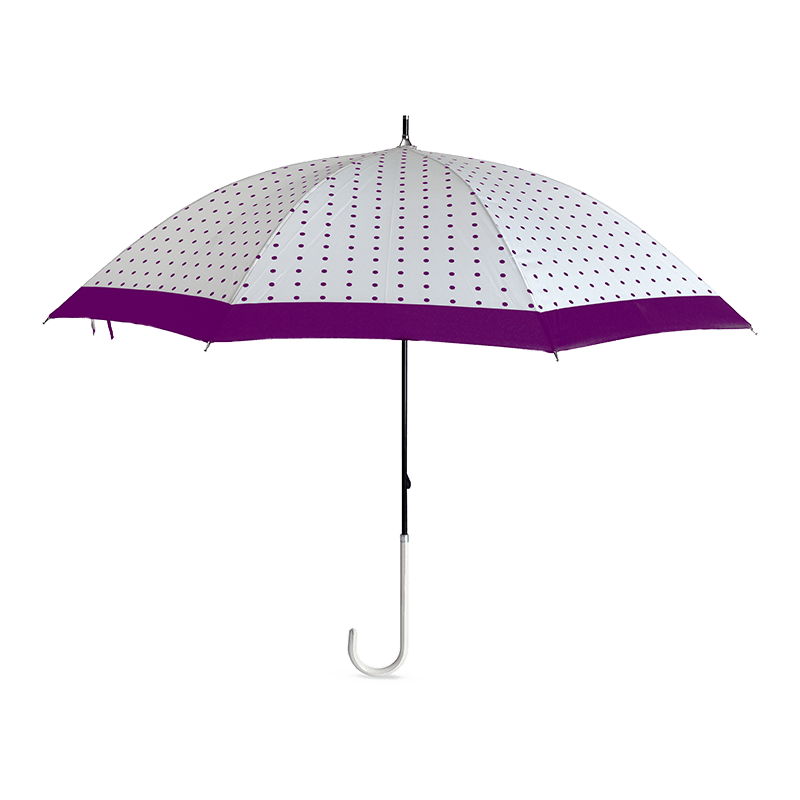 Product Brochure
Find out more about our Life Insurance
View brochure (PDF 4.2mb)

about Product Brochure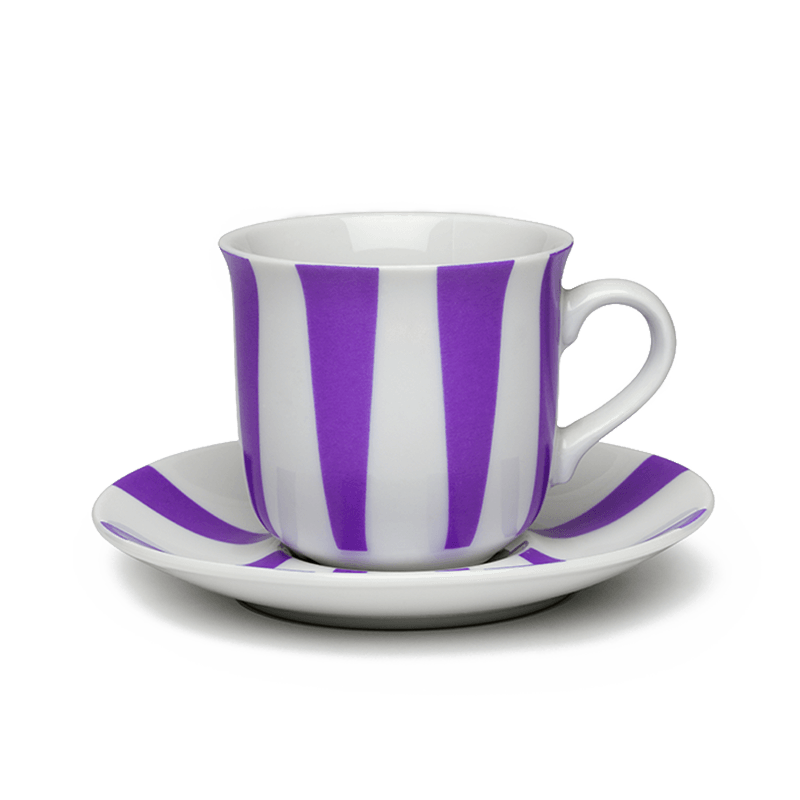 Helping Hand
Added support when you need it most
Find out more

about Helping Hand
The product features described and links to brochures and other documents refer to the current version of the product available through your Financial Broker. Policies taken out before now, may have different features and policy conditions. If you have a question about your current policy, please get in touch with our team in Dublin using the contact details below, or contact your Financial Broker.
Ring our Dublin team
for more information on your existing policy:
Monday to Friday: 8am - 6pm
We recommend discussing your options with your Financial Broker.
They can make sure your policy choices best suit your needs and personal circumstances.
Life Insurance explained
Your life insurance questions answered.
Life insurance is a type of insurance that pays money to your family if you die or become terminally ill while covered by the policy. Your family or dependants can use the money to help them manage their financial future.
It can be also called Life Cover or Term Assurance or Life Assurance.
How does life insurance work?
When you buy a life insurance policy, you agree to pay a monthly amount (called a premium) and if you die or are diagnosed with a terminal illness, we pay a sum of money to your family.
How much the policy pays out and the monthly premiums you'll have to pay depend on your personal circumstances, and the type of policy and level of cover you choose.
Do I need life insurance?
Whether you need life insurance depends on your personal circumstances, your lifestyle and your priorities. If you have a family or people financially dependent on you, life insurance is a way to offer them some financial security after you're gone.
A payout from a life insurance policy could go towards paying off a mortgage, covering monthly bills, childcare, education or any number of other financial commitments your family might face in the future
How much life insurance do I need?
How much cover you need depends entirely on what you want to protect, for how long and for how much. In general, the more cover you need and the longer you need that cover for, the more money you can expect to pay as a premium each month.