Our products are only available from authorised Financial Brokers, who offer financial advice to help you meet your needs.
We are owned by The Royal London Mutual Insurance Society Limited – the largest mutual life insurance, pensions and investment company in the UK, with over 4,500 employees, around 8.8 million policies and with more than €195 billion in Group assets under management. (Figures as of December 2021.)
And when you need us, we're only a phone call away in our Dublin office on St. Stephen's Green.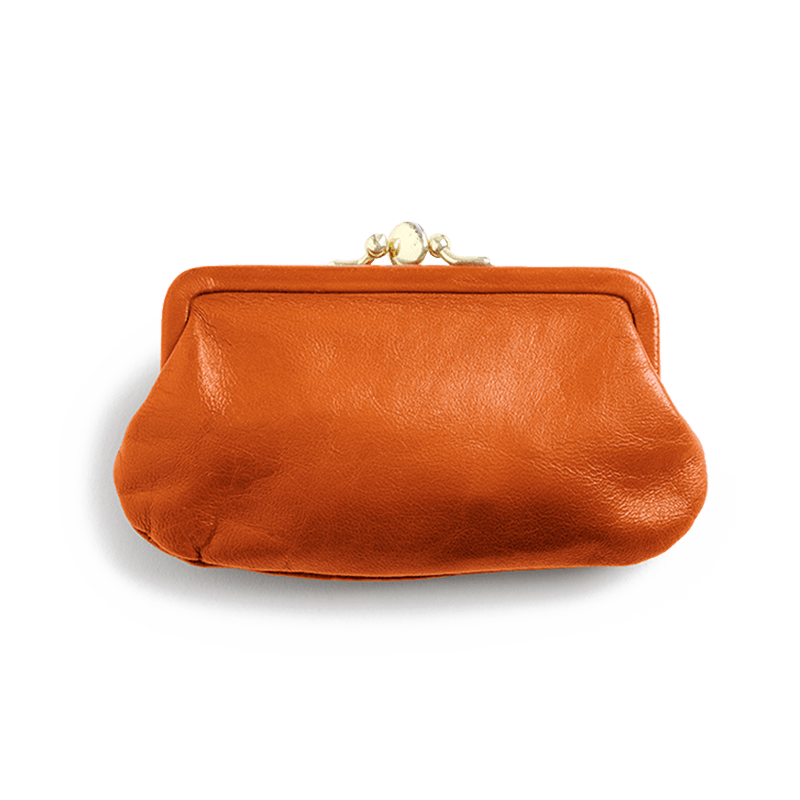 Royal London protect more than just your finances – we'll give you a Helping Hand.
When you take out a policy with Royal London you and your family (when we say 'family' we mean the spouse or partner of the Royal London life assured and their children), get access to Helping Hand.
Helping Hand gives one-to-one personal support from your own Personal Nurse Advisor from RedArc, who can help you and your family cope with the devastating effects that illness or bereavement can have. With over 20 years experience, RedArc has earned a reputation for service excellence and supporting individuals and their families through serious illness, chronic health conditions, bereavement and disabilities.
Whilst your medical team focus on your treatment, RedArc helps by providing 'softer' skills – a friendly listening ear, practical information and much needed emotional support both for you and your family.
To help speed up recovery, specialist therapy may also be provided through Helping Hand, such as:
Bereavement Counsellors or
Speech and Language Therapists or
Face-to-face second medical opinion or
Complementary therapies or
Massage or
Physiotherapy for serious health conditions
Helping Hand is available for you and your family from day one of the policy, regardless of which type of policy you choose and whether or not you are making a claim – and all at no additional cost. And once your support from your Personal Nurse Advisor starts, there's no limit to how often you can speak to them.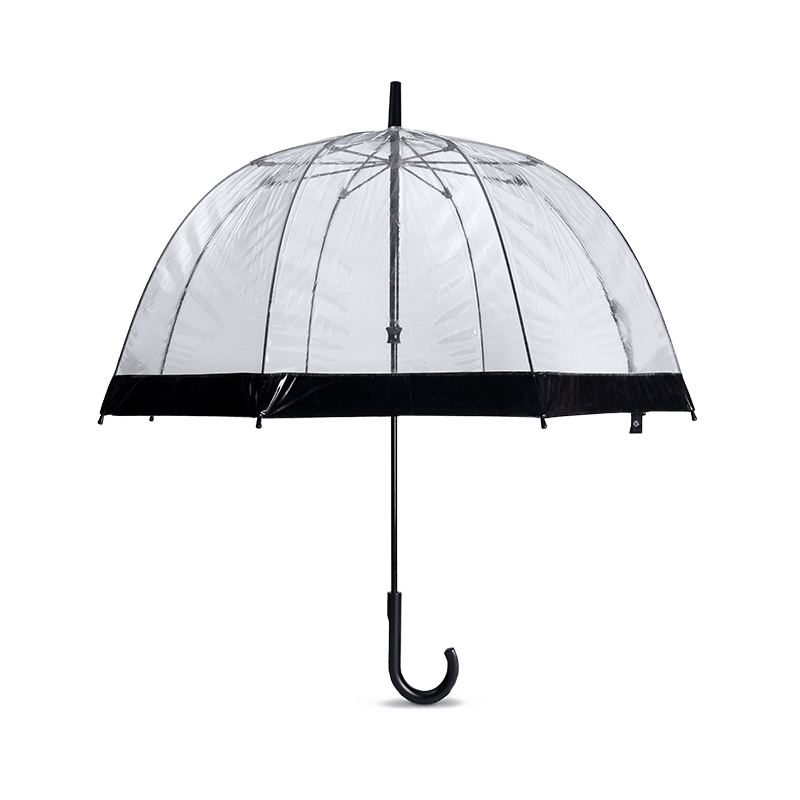 Comprehensive cover at great prices and One Month's Free Cover available too!
Royal London provides some of the best products in the market. Not only that, we provide them at the best price available to Financial Brokers and often have additional price offers available too.
You'll also be happy to hear, that in this market a lower price does not in any way signify an inferior product – the exact same level of protection is provided, just at a better price.
Royal London also provides One Month's Free Cover on Mortgage Protection, Term Assurance, Pension Term Assurance and Specified Serious Illness Cover.
You choose when the free cover starts.
It can start up to one month before or after the policy acceptance date.
It gives you greater control of the mortgage process.
Ensures you are not paying for cover when you do not need it, and ultimately provides you with one month's cover for free.
Some important conditions to note:
One Month's Free Cover is only available when selected at application stage and where Royal London receive payment details as part of the application process. In the event of payment details being received subsequent to the application process, One Month's Free Cover will not apply. One Month's Free Cover is not available on rated cases and will only be provided once per policy. If any changes are required after the policy has been issued (e.g. change of sum assured, change of term, change of policy commencement date), One Month's Free Cover will not apply to the revised policy. Offer can be withdrawn at any time.