Quite simply, when Royal London Ireland does well, we'll look to boost your savings with an additional share of our success, on top of your fund returns.
What ValueShare is:
What ValueShare isn't:
It is a portion of the profits of Royal
London Ireland awarded to you
in the years that we do well. The
decision to award ValueShare, or not, is
determined by a number of financial
measures, including but not limited to
profit levels.
It isn't shares in Royal London Ireland.
It is an extra amount on top of the
performance of any pension funds that
you have invested in.
It isn't shares in any companies that
Royal London Ireland invests in.
It is only available to Royal London
Ireland pension policyholders and
when it has been awarded, this boost to your pension can never be taken away.
It isn't linked to how well your Royal
London Ireland pension fund performs.
2023 Award
We made our first ValueShare award in April 2023, with all eligible Personal Retirement Bond and Approved Retirement Fund customers receiving a boost to their policy values.
Our ability to share our success with customers is possible because we are
owned by a mutual company and adopt a mutual mindset.
Each year, we'll review how we've performed against our targets as well as our medium to long term outlook. We'll work out if ValueShare can be awarded, and if so, how much it will be – and we'll let you know. We'll add your ValueShare amount to your policy – you don't have to do anything!

ValueShare is unique to Royal London Ireland and for our pension policyholders, so you can't get it anywhere else!*
Watch the video below to learn more about how ValueShare works.
If awarded, ValueShare units will be added in April to your policy as long as your policy was active on 31 December in
the previous year and remains active on the date on which the ValueShare Award is given.
We will add ValueShare units in the same funds, in the same proportions, as your policy is invested in on the date that they are added. Once ValueShare units are added they cannot be removed and are subject to the same protections, terms, conditions and charges as the other units in your policy.
More about ValueShare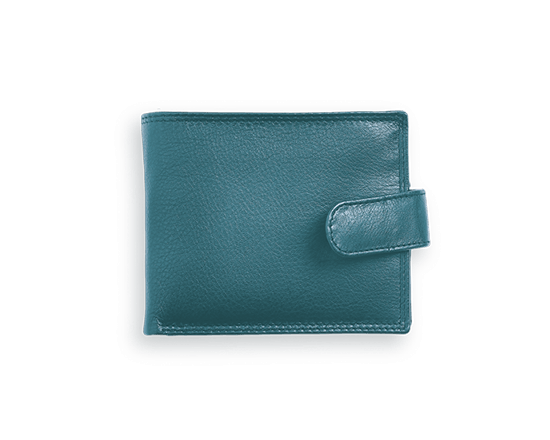 ValueShare Brochure
A potential boost to your pension product policy.
Find out more (PDF 7.54kb)

about ValueShare Brochure
Take some advice
We're big believers in the value of impartial advice to help you enjoy the best possible retirement outcomes. So, if you're looking to make the most of your pension savings, we'd recommend talking to a Financial Broker.
If you don't already have one, you can find one here.
Ring our Dublin team
for more information:
Monday to Friday: 8am - 6pm
We recommend discussing your retirement options with your Financial Broker.
They'll be able to look at your individual circumstances and give you a personal recommendation on how to get the most from your pension savings.
Warning: The value of your investment may go down as well as up.
Warning: If you invest in this product you may lose some or all of the money you invest.
Warning: The income you get from this investment may go down as well as up.
Warning: These products may be affected by changes in currency exchange rates.
Warning: A ValueShare award is not guaranteed. The amount of any past ValueShare awards are not a guide to the amount of any future ValueShare awards.

*Correct as at 31 July 2022 based on Royal London Ireland's research and understanding of the market.