We understand that when someone makes a claim, it is at a difficult time in their lives. So we believe it's important to make things as easy as we can and to treat every claim with care and compassion.
The best way to start the claim process is for the person making the claim to talk to your Financial Broker or to contact us to find out what they need to do.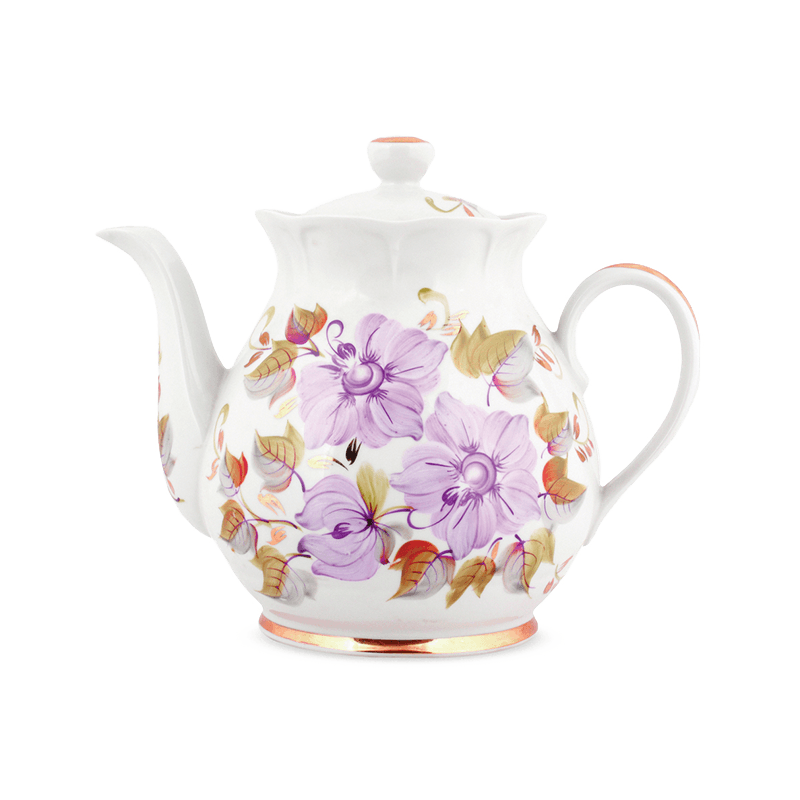 Documents needed
Generally, to pay a claim quickly we need the person making the claim to provide the following items:
Making a Life Cover claim
the original death certificate or an officially certified copy
proof of age of the person covered by the policy (for example your original/ certified copy birth certificate)
proof of any change of name of the person covered by the policy (for example the original/certified copy of your marriage certificate if you changed your name when you got married or if you changed your name by deed poll)
evidence of their entitlement to the benefit amount (for example a will and grant of probate or letters of administration)
in some circumstances, we may reasonably require some medical evidence
Making a claim following a terminal or serious illness diagnosis
If you have been diagnosed with a terminal or specified serious illness that meets our definition and want to make a claim, please contact us directly. We'll explain what you need to give us so that we can pay your claim as quickly as possible.
Certified copies
To certify a document as a true copy of the original, you need to get the original version copied, signed and dated by a professional person. This can be a practicing solicitor, chartered accountant, bank or building society official, consulate official or a member of An Garda Síochána. They need to officially confirm that it is a true copy of the original document and include their position and contact details.
Call us
Please call 01 4293333.
Our dedicated team will be happy to help you.