Mortgage Protection Insurance
Our Mortgage Protection insurance offers you a broad range of benefits including the option to add Specified Serious Illness Cover to your policy and to select Dual Life cover for the same price as Joint Life cover.
Why choose our Mortgage Protection Insurance?
With our Mortgage Protection insurance you can enjoy a range of features that give you excellent value for money and cover you can rely on:
Get covered for as little as €10 a month (including 1% Government levy) - Our premiums are some of the most affordable in Ireland.
Enjoy double the cover at no extra cost - Get Dual Life Mortgage Protection (can pay out twice) for the same price as Joint Life.
Get one month's free cover - Your cover begins straight away, but your payments don't start until the first month has passed.
Conversion Option - Convert your policy to another for just an extra 5% in premium.
Guaranteed Insurability Option - This gives you the option to increase your level of cover* without providing further medical evidence if you increase your mortgage, get married, have or adopt a child.
Of course, we offer lots of other helpful extras too, such as our Helping Hand service feature. Full details as well as the terms and conditions which apply are contained in the relevant policy conditions booklet or else speak to your Financial Broker to find out more.
*This option ends when you reach age 55 and maximum increases apply.
More about Mortgage Protection Insurance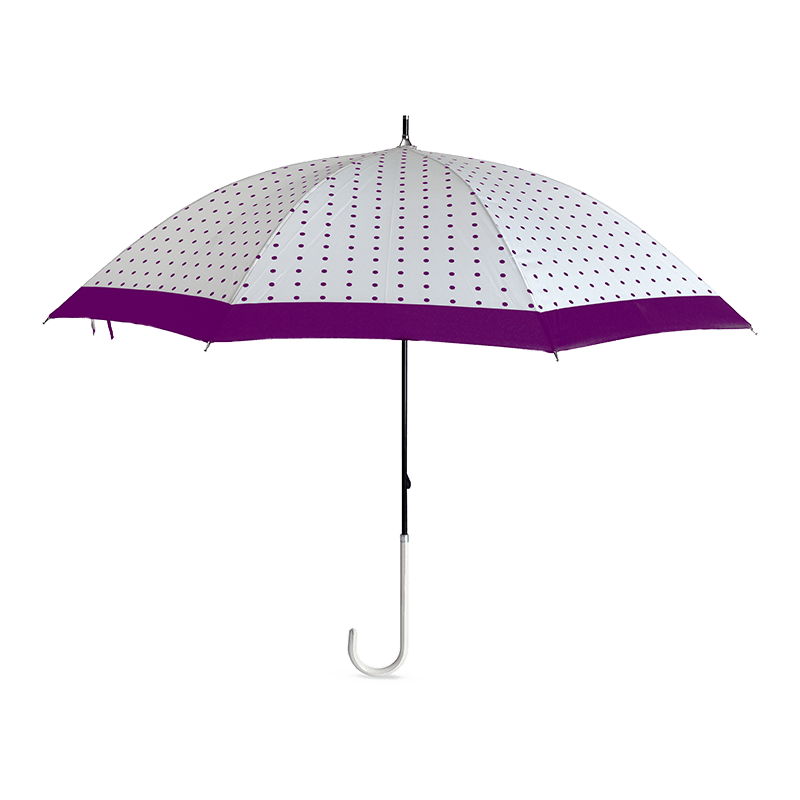 Product Brochure
FInd out more about our Mortgage Protection.
View brochure (PDF 2.6mb)

about Product Brochure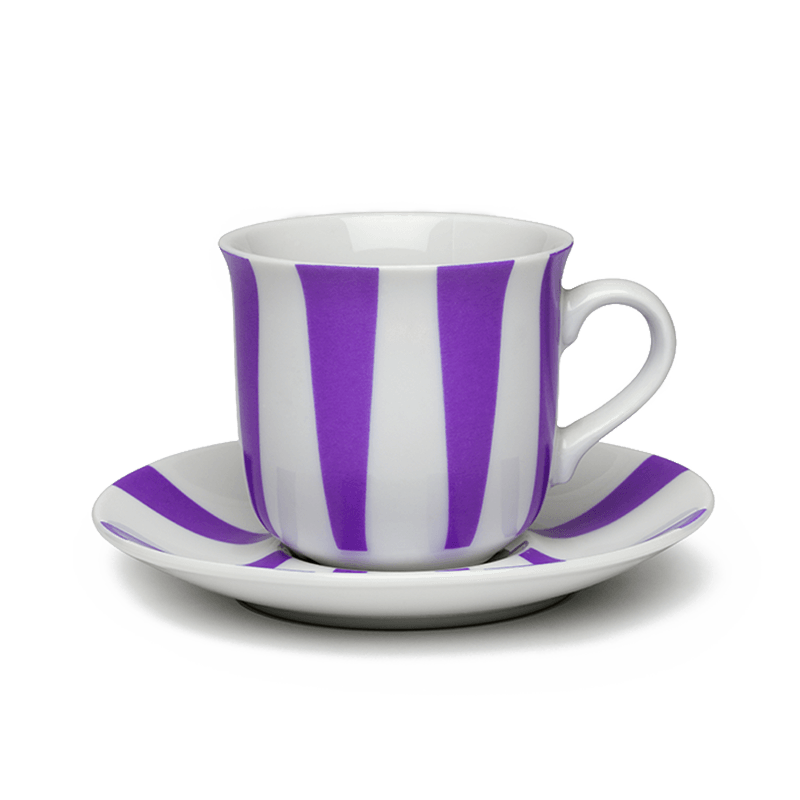 Helping Hand
Added support when you need it most
Find out more

about Helping Hand
The product features described and links to brochures and other documents refer to the current version of the product available through your Financial Broker. Policies taken out before now, may have different features and policy conditions. If you have a question about your current policy, please get in touch with our team in Dublin using the contact details below, or contact your Financial Broker.
Ring our Dublin team
for more information on your existing policy:
Monday to Friday: 8am - 6pm
We recommend discussing your options with your Financial Broker.
They can make sure your policy choices best suit your needs and personal circumstances.