Make a Funeral Payment Helping Hand claim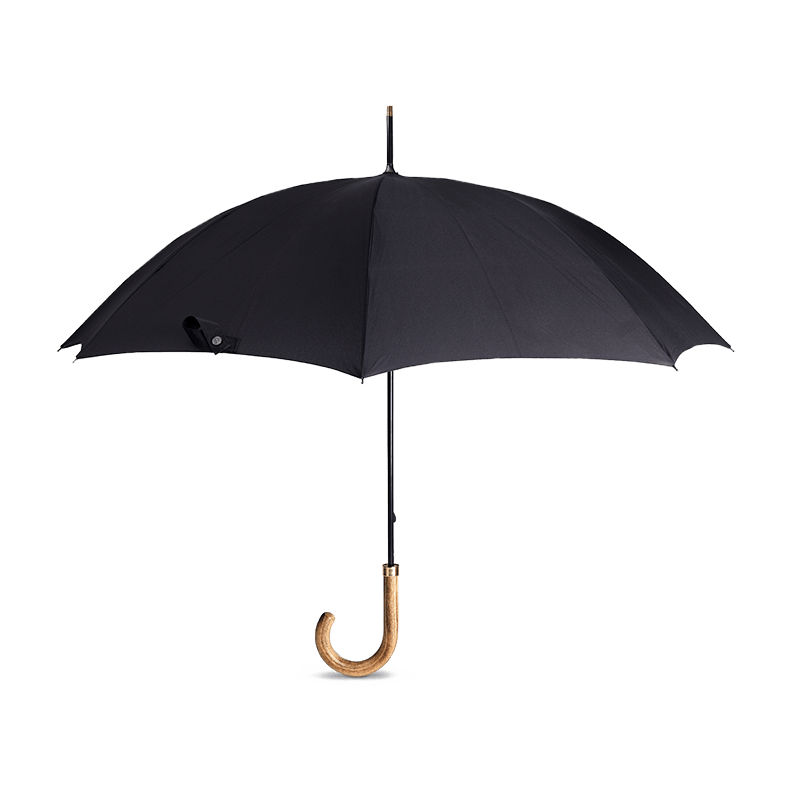 We understand that if you have to make a claim, you're already going through a difficult time in your life. That's why we believe it's important to make things as easy as we can for you and treat every claim with care and compassion.
Our Funeral Payment Helping Hand feature aims to provide you with a better claims experience whilst helping to avoid any unnecessary financial burden linked to a funeral.
How can my family avail of Funeral Payment Helping Hand?
Making a claim is as easy as following these five steps:

Step 1
Contact your Financial Broker or the Royal London Claims Department in Dublin, on 01 429 3386 or email claims@royallondon.ie.

Step 2
As soon as we are notified of a death claim where probate may be an issue, our claims team will explain that our Funeral Payment Helping Hand feature is available and how it works.

Step 3
We will then need to receive either the Funeral Director's invoice or receipt.

Step 4
Payment will be made to the Funeral Director directly or to the executor(s) of the estate.

Step 5
We will let the relevant people know, e.g. brokers and executor(s)/solicitors, once the advance payment has been made.
Our Funeral Payment Helping Hand feature is available on all Royal London Life Cover policies where the destination of the proceeds has not been predetermined. The feature can be amended or withdrawn at any time.