Over that time we've been protecting people like you who want a trustworthy and straightforward company they can rely on for their Life, Specified Serious Illness and Income Protection cover.
We're owned by The Royal London Mutual Insurance Society Limited - the largest mutual life, pensions and investment company in the UK. So you can rest assured you're in safe hands.
Needless to say, death or getting seriously ill is not something any of us really like thinking about. But it's important that you do – if only to make sure that your family is financially protected. Our products are only available from authorised Financial Brokers, who offer financial advice to help you meet your needs.
And when you need us, we're only a phone call away in our Dublin office.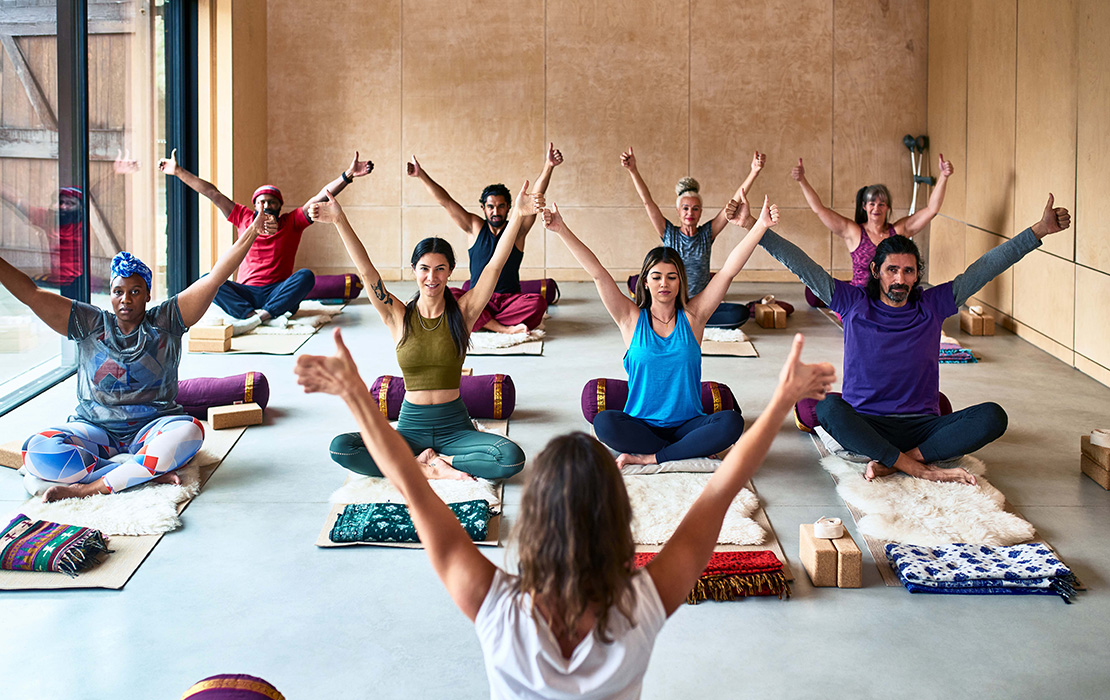 Investors in Diversity: Bronze Accreditation
We're proud to have achieved the Bronze Accreditation from the Irish Centre for Diversity.
Supported by Ibec, Investors in Diversity Bronze Accreditation affirms that we have built a strong foundation to embed Diversity & Inclusion (D&I) across the business and are equipped for the journey of becoming a more diverse and inclusive organisation. We look forward to continuing to build on our D&I journey in the future.
Where we come from
Based in Dublin, we're a fully owned subsidiary of The Royal London Mutual Society Limited, the largest mutual life, pensions and investment company in the UK. Whoever you are and whatever your aims, we'll look to provide you with great long‑term value, first class service and support at all times.
We have a long history in Ireland, the time line below shows some of the most important moments.
Our Parent Company
The Royal London Mutual Insurance Society Limited
Over the last few years the turmoil experienced by financial institutions has highlighted the importance of placing your money and trust with a straightforward company you can depend upon. Thankfully, Royal London offers just that, as it's owned by the UK's largest mutual life, pensions and investment company.
Our parent company's mutuality means we share a common sense of integrity and purpose. And with no external shareholders, we are focused solely on making decisions based on the benefits to our customers to give better value and higher levels of service. This means that when your Financial Broker recommends Royal London to you for your protection needs, they're recommending cover with a company that you can be sure is committed to looking after you.
Group funds under management of €178 billion
Group businesses provide around 8.8 million policies
Group businesses employ over 4,000 people
A (Stable) Counterparty Credit Rating from Standard & Poor's
A2 (Stable) Insurance Financial Strength Rating from Moody's (December 2020)
(Figures, unless indicated, are as at June 2021)