Multi-Claim Protection Cover
Life is difficult to predict. We've designed a new type of protection cover to help customers better plan for the unknown.
Multi‑Claim Protection Cover is a unique, severity‑based policy aligned to the progression of modern medicine and health.
It protects you from a broad range of possible health setbacks that may impact you and your lifestyle.
Why choose our Multi-Claim Protection Cover?
Getting protection that suits your needs is important, and so is the price you pay for it - but that's not all. In addition to being competitively priced, our cover provides you with some valuable features:
It has the potential to pay out multiple times over the lifetime of your policy.
It gives you cover for the impact of a serious illness such as having a heart attack or receiving cancer treatment.
It also covers other life impacts,for instance, a long hospital stay such as after a serious road traffic accident or serious surgeries like a hip replacement.
Life cover is inbuilt into the policy.
You can also choose to add extra life cover if needed.
This policy can pay out 5% to 100% of your cover (your original sum assured when you take out your
policy) depending on the illness or condition. This means for less serious illnesses or treatments, it will pay out potentially less than 100% of your cover, keeping the rest of your cover in place for any future,
more severe illnesses. For illnesses or treatments that have a more serious impact, it pays out a higher amount.
After a claim, your monthly payments (premium) will not change.
Children's cover and premature birth cover included.
Helping Hand service - Available at no extra cost, this support service can help your family (your spouse/parner and children) through a difficult time if you're diagnosed with a serious illness or pass away.
Speak to your Financial Broker to find out more.
Terms and conditions apply. Full details on the relevant claim events are available in the product brochure and policy conditions document.
More about Multi-Claim Protection Cover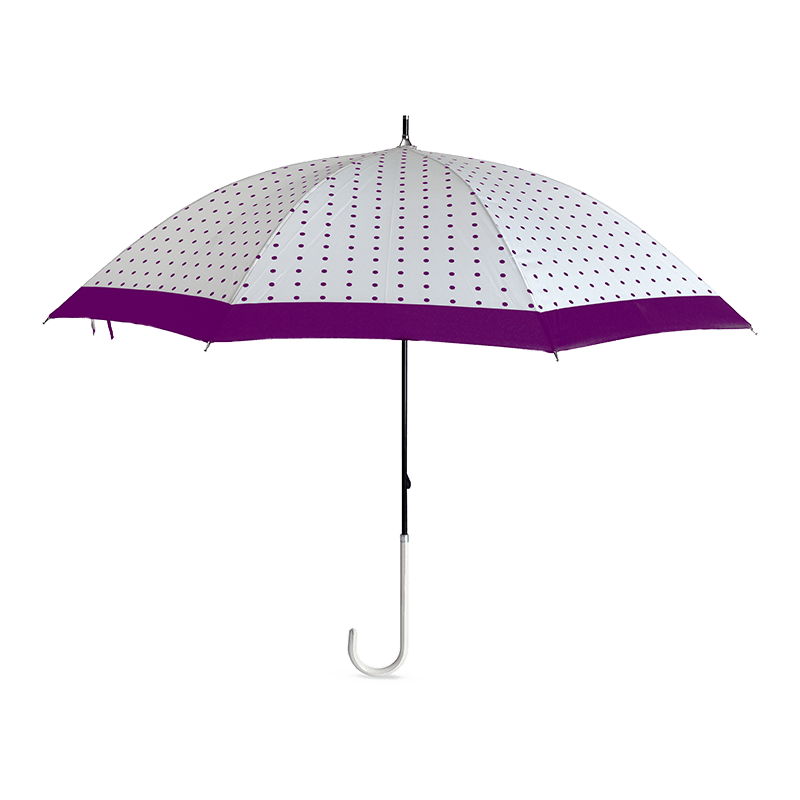 Product Brochure
Find out more about our Multi-Claim Protection Cover
View brochure (PDF 6mb)

about Product Brochure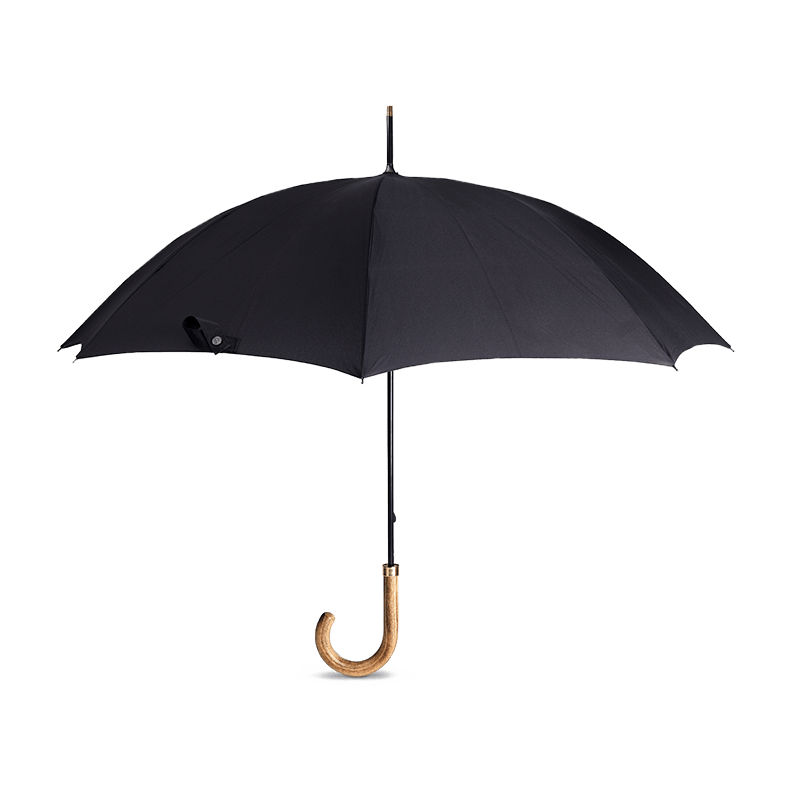 Overview Booklet
Read a high-level overview of our Multi-Claim Protection Cover.
View booklet (PDF 5mb)

about Overview Booklet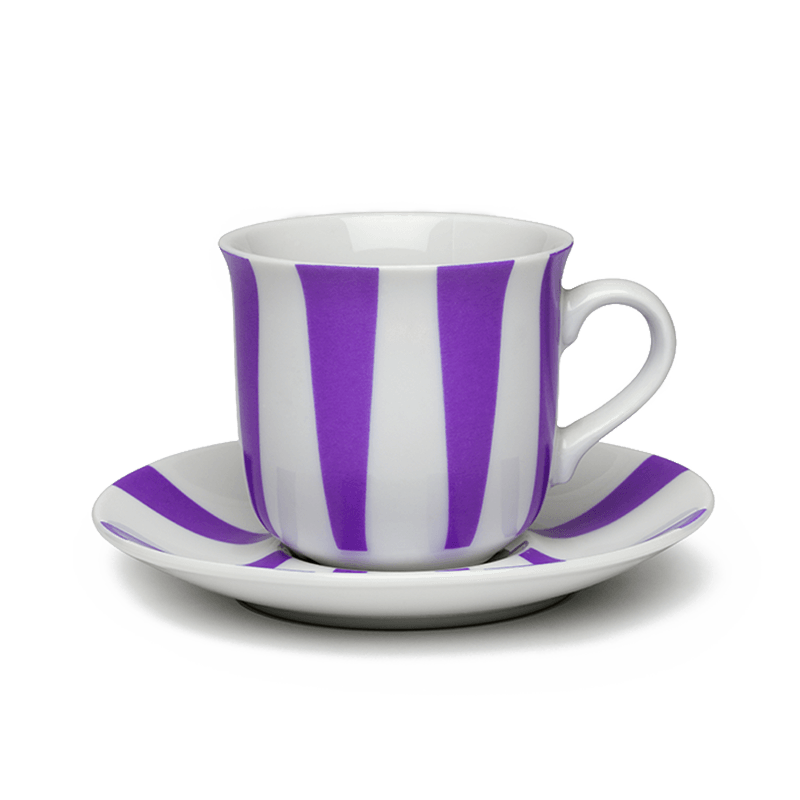 Helping Hand
Added support when you need it most
Find out more

about Helping Hand
The product features described and links to brochures and other documents refer to the current version of the product available through your Financial Broker. Policies taken out before now, may have different features and policy conditions. If you have a question about your current policy, please get in touch with our team in Dublin using the contact details below, or contact your Financial Broker.
Ring our Dublin team
for more information on your existing policy:
Monday to Friday: 8am - 6pm
We recommend discussing your options with your Financial Broker.
They can make sure your policy choices best suit your needs and personal circumstances.