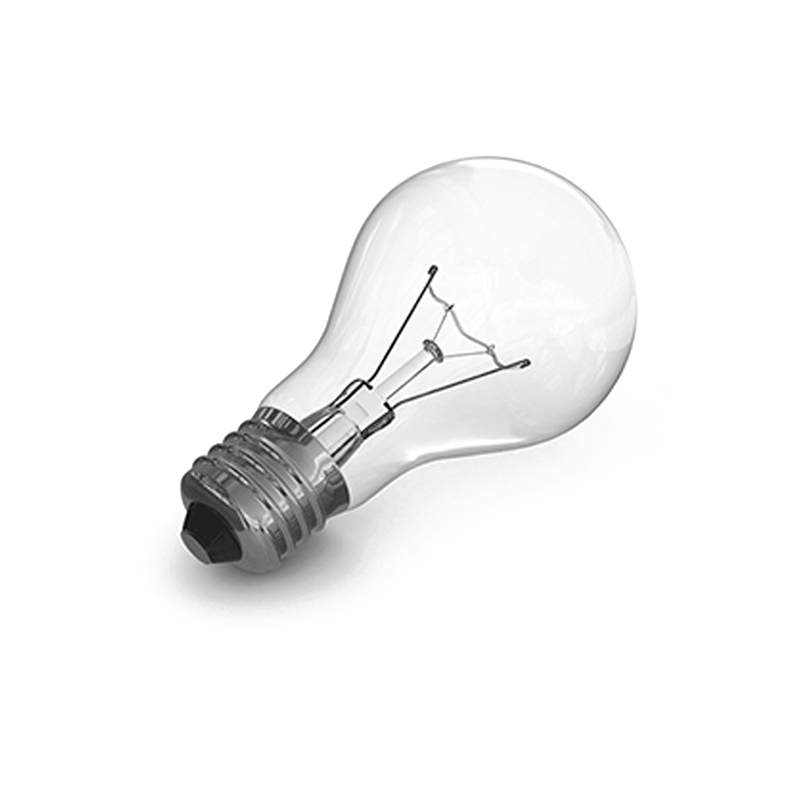 Why Pension Term Assurance?
We all know taking out Life Cover is a good idea, but sometimes with all the other demands on your income it can be hard to see how to budget for it.
If you're self-employed, you may not always have a regular income to rely on, which can make it tough to budget for Life Cover on top of things like mortgage and car repayments, groceries and more. Our Pension Term Assurance policy can help deliver peace of mind that comes from knowing that these expenses can be covered should you die. In fact, it can cost up to 40% less than a regular Term Assurance policy.
How does Pension Term Assurance work?
Quite simply, this is a Term Assurance policy that is structured to use the tax relief that is currently available under pensions legislation, and you don't even need to have a pension plan to benefit from it!
Pension Term Assurance is designed to provide Life Cover to those in non-pensionable employment. This includes self-employed people or people who are not members of an employer-sponsored pension plan.
Eligible policyholders pay their full premium to Royal London and then claim tax relief at their marginal rate from Revenue. Based on current tax rates, this means that for a higher rate tax payer a saving of 40% of the premium may be available.
Speak to your Financial Broker to find out more.
More about Pension Term Assurance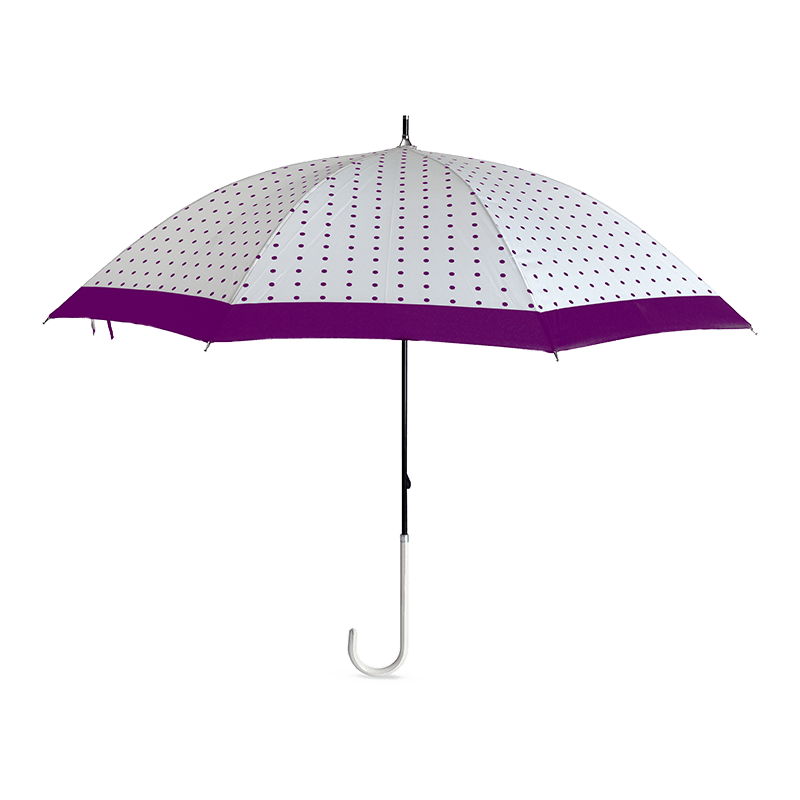 Product Brochure
Find out more about our Pension Term Assurance
View brochure (PDF 0.4mb)

about Product Brochure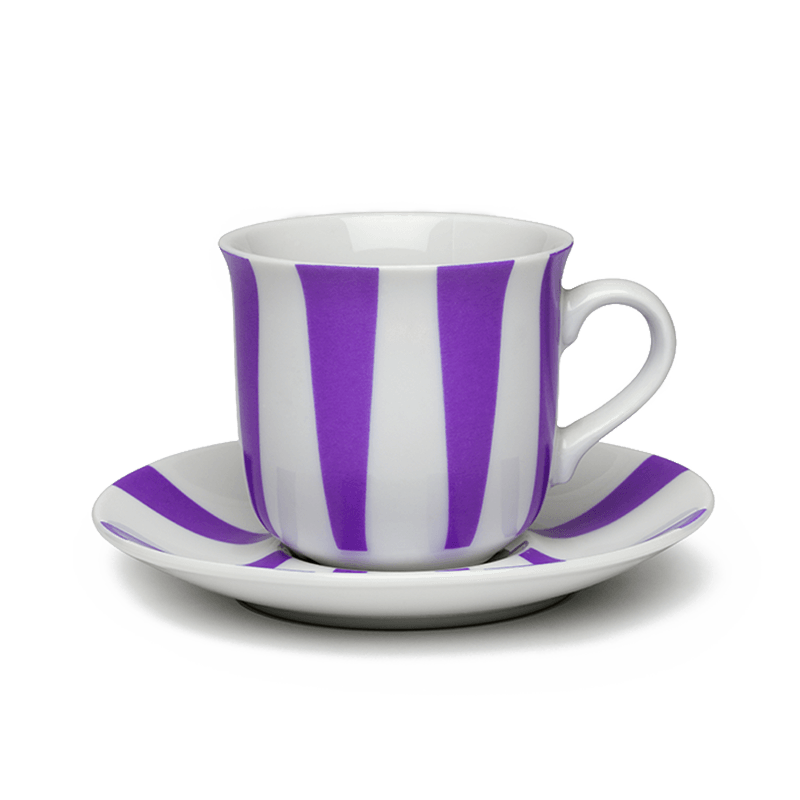 Helping Hand
Added support when you need it most
Find out more

about Helping Hand
The product features described and links to brochures and other documents refer to the current version of the product available through your Financial Broker. Policies taken out before now, may have different features and policy conditions. If you have a question about your current policy, please get in touch with our team in Dublin using the contact details below, or contact your Financial Broker.
Ring our Dublin team
for more information on your existing policy:
Monday to Friday: 8am - 6pm
We recommend discussing your options with your Financial Broker.
They can make sure your policy choices best suit your needs and personal circumstances.